Hotel Canoe & Suites
PADDLE AWAY FROM THE ORDINARY
Banff's newest hotel is now open, joining the Banff Lodging Co family of hotels and restaurants.
We are excited to introduce Hotel Canoe & Suites. Located on Banff Avenue, an easy walk to downtown, Hotel Canoe & Suites extends the natural landscape of Banff National Park into its lobby and rooms, offering a rich mountain accommodation experience with an outdoorsy edge.
See our FAQ page for details on Opening, Bookings, Amenities and more.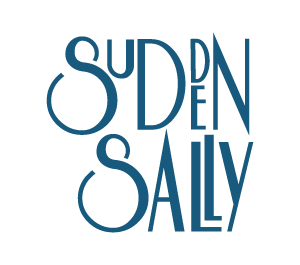 Opening January 2024
BLC Difference
Little touches that make you want to stay longer
Frequently Asked Questions
All the answers to your questions about making your reservation, and staying at the Hotel Canoe & Suites
When will the Hotel Canoe & Suites in Banff Open?